BLACK FRIDAY SURVIVAL GUIDE
So, you're feeling invincible and decided to brave the crowds and hit the sales on Black Friday, huh? We feel you. Between the sweet deals and crazy stories, it's hard to resist. But between waking up insanely early, battling the psycho crowds, and the inevitable crash that comes after too much shopping, there are few, if any, true Black Friday survivors. Never fear – get your A-Game ready for a day of epic shopping with our Black Friday Survival Guide.
1.  Go In With a Plan
Don't wait until the morning of, when you're still feeling that tryptophan hangover, to figure out what you're doing. Get planning the night before with your squad and layout exactly where you want to go and when. Trust us, it'll be that much easier.
2.  Coffee and Water Are Your New BFFs
Never underestimate the power of caffeine. Plan ahead and prep a pot of coffee to get you ready for anything. Better yet, bring some with you. And don't forget to stay hydrated – sleepy + dehydrated = bad shopping day.
3. Tag Team It
Whatever you do, don't go by yourself. Having one or two buddies as backup will give you someone to battle the crazy crowds with and some moral support when you're ready to have your first sleep-deprived mental breakdown of the day.
4. Go Somewhere Unexpected
Everyone is going to be racing to the big-name stores. Ditch the crazies and try hitting up somewhere a little less expected, like a small boutique or even something as out there as a hardware store. They might have something totally wicked that you wouldn't have thought to get.
5. Support Your Local Businesses
Little stores need some love, too. Keep your local businesses kicking by hitting them up on Black Friday.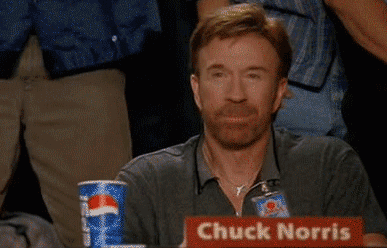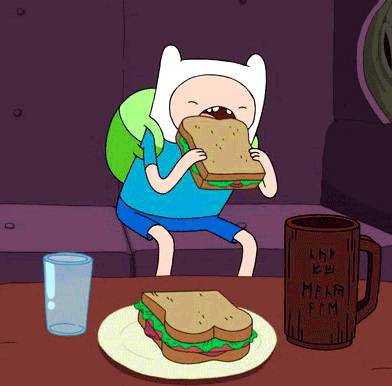 6. Take a Break
Spending all day shopping on four hours of sleep might seem like a good idea RN, but trust us, you'll be hardcore regretting it as soon as the clock hits about 10 in the morning. Plan a break halfway through your shopping day to get some much-needed brunch, chug massive amounts of coffee, and regroup. TBH, you're gonna need it.
7. Hit Up the Sales On Thanksgiving
If you're feeling really ambitious, you can try hitting up the stores that open on Thursday, right after you finish stuffing yourself full at Thanksgiving dinner. After all, Thanksgiving is now the new Black Friday, you know.  
8. Don't Even Leave Your House
Forget battling the sleep-deprived sale crazed masses. Most places have just as good deals online as they will in-store. Set your alarm, curl up on your couch with an entire pot of coffee, and get ready for sales on sales from the comfort of your own home.
9. Hit Us Up
Don't worry, we got you. Check us out for some super sick deals that will make your Black Friday that much better. 😉